Water for Food and Agriculture
22 March 2021, 11:00
Zoom (online)
Overview
22 March is celebrated every year as World Water Day around the world with a variety of activities, events, and campaigns.
The day serves to highlight the importance of freshwater resources and advocate for their sustainable management worldwide.
It also raises awareness about the plight of billions of people who lack access to clean water and sanitation.
Water scarcity already affects every continent. About 4 billion people experience severe water scarcity during at least one month of the year.
Agriculture – the sector which accounts for some 70 percent of all freshwater withdrawals globally – is seriously constrained by water scarcity in arid and semi-arid regions.
Population growth and climate change will place more and more pressure on scarce freshwater resources in different parts of the world.
It is, therefore, important to not only manage sustainably available freshwater resources, but also tap into the potential of alternative types of water for food and agriculture.
Studies to date show that treated wastewater, reject brine and seawater can be used for food, forage and biofuel production.
It is necessary to combine and coordinate efforts at all levels – from policy to science to farming – and raise awareness about the incalculable value of water to support the achievement of Sustainable Development Goal (SDG) 6: water and sanitation for all by 2030.
This is the overarching objective of the webinar dedicated to the World Water Day and organized by the International Center for Biosaline Agriculture (ICBA).
The webinar will serve as a platform for sharing insights and thoughts on the ways to ensure sustainable water management for decades to come.
Objective
Water is the key input to food and agriculture. Lack of it puts the lives and livelihoods of billions of people who depend on agriculture at risk.
According to the Food and Agriculture Organization of the United Nations, 3.2 billion people live in agricultural areas with high to very high water shortages or scarcity.
Water scarcity can be a result of lack of regular supply or adequate infrastructure.
As agriculture is the largest user of freshwater resources, water-saving technologies and use of alternative types of water can have a considerable impact on sustainable water management. After all, sustainable water management is essential to resilient food systems.
In line with this year's theme of World Water Day "Valuing Water", the webinar will look at different water-saving technologies and approaches to using alternative types of water for food, forage and biofuel production.
The webinar will also discuss the role of farmers, scientists and policymakers in supporting efforts to scale up new solutions and approaches to water management in agriculture.
Speakers
Dr. Tarifa Alzaabi
Acting Director General, ICBA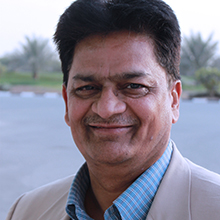 Dr. Asad Sarwar Qureshi
Senior Scientist in Water and Irrigation Management, ICBA, UAE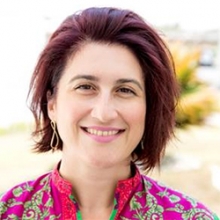 Dr. Dionysia Angeliki Lyra
Halophytic Agronomist, ICBA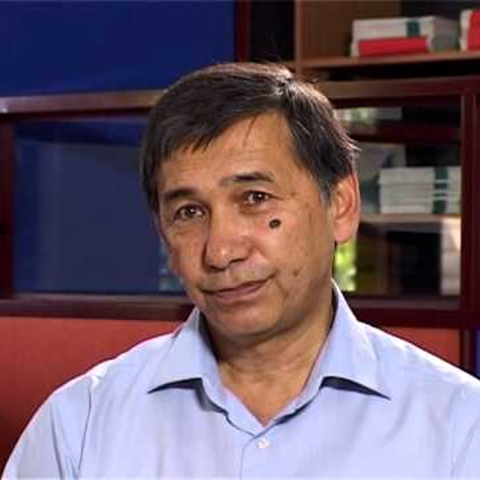 Dr. Akmal Karimov
Head of Ecology and Water Resources Management Department, Tashkent Institute of Irrigation and Agriculture Mechanization Engineers, Uzbekistan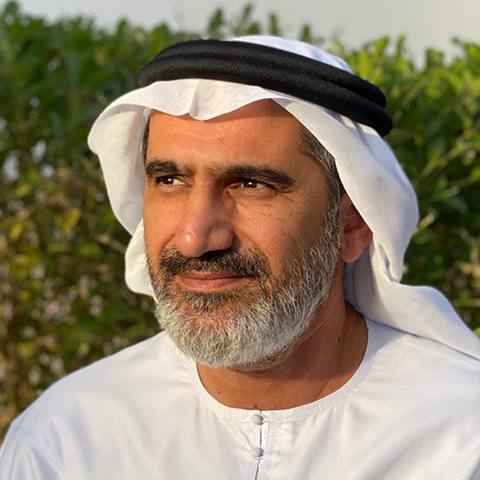 Mr. Abdulrahman Rashid Alshamsi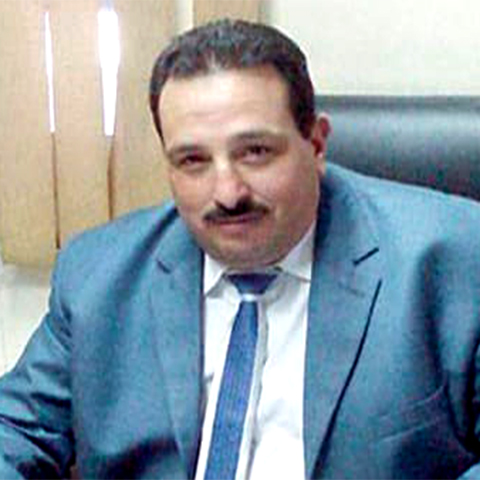 Dr. Ali Hozayen
Chairman of the Board of Executive Agency for Comprehensive Development Projects, Ministry of Agriculture and Land Reclamation, Egypt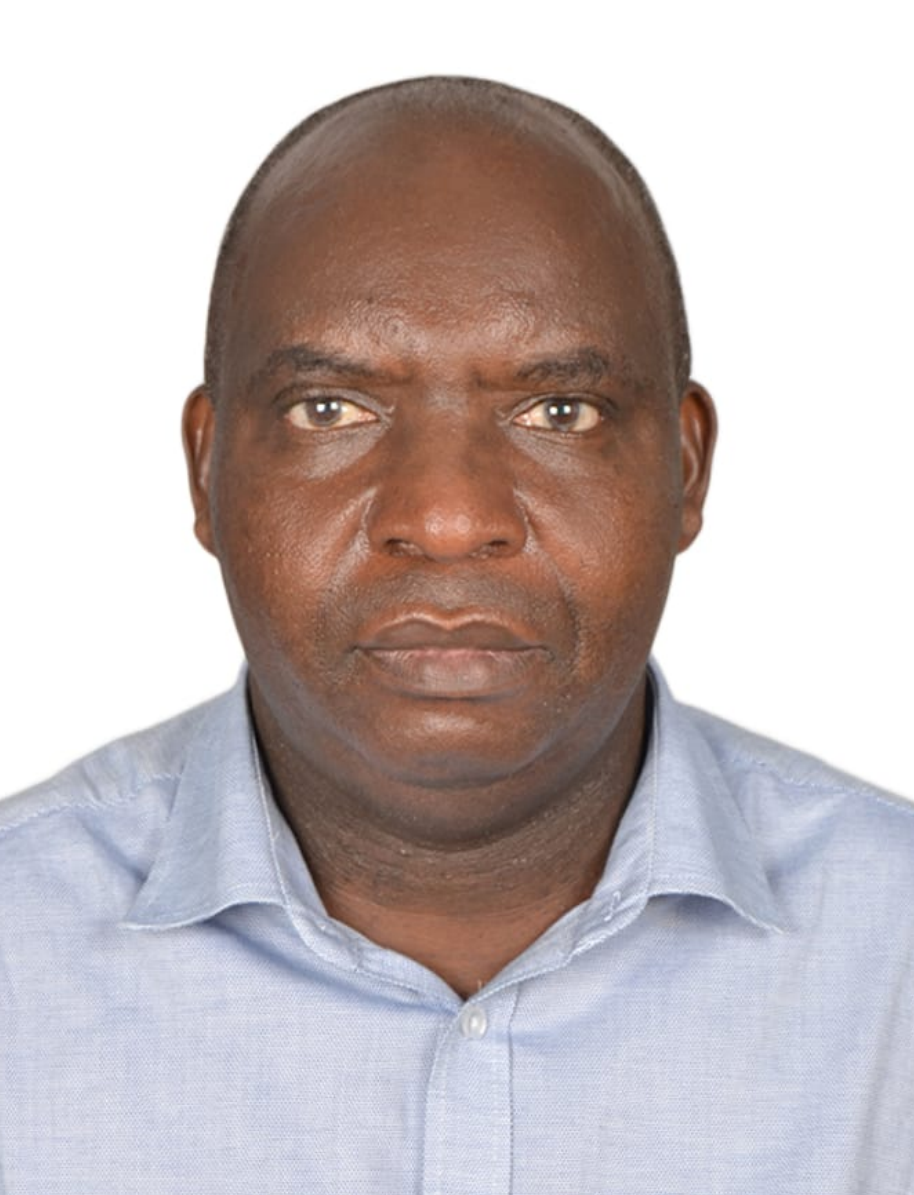 Mr. Ricardo Maria
Soil Scientist, Mozambique Institute of Agricultural Research, Mozambique
Agenda
11:00-11:05
Opening remarks - Dr. Tarifa Alzaabi, Acting Director General, ICBA, UAE
11:05-12:00

Panel discussion: Water for Food and Agriculture

Speakers:

Dr. Asad Sarwar Qureshi, Senior Scientist - Water and Irrigation Management, ICBA, UAE
Dr. Dionysia Angeliki Lyra, Halophyte Agronomist, ICBA, UAE
Dr. Akmal Karimov, Head of Water Resources and Environmental Engineering Department, Tashkent Institute of Irrigation and Agricultural Mechanization Engineers, Uzbekistan
Mr. Abdulrahman Rashid Alshamsi, Agripreneur, UAE
Dr. Ali Hozayen, Chairman of the Board of Executive Agency for Comprehensive Development Projects, Ministry of Agriculture and Land Reclamation, Egypt
Mr. Ricardo Maria, Soil Scientist, Mozambique Institute of Agricultural Research, Mozambique

Moderator: Ms. Mai Shalaby, Curator of the Emirates Soil Museum, ICBA, UAE

12:00-12:30
Q&A with audience