Webinar: Is Degraded Land a Lost Hope?
17 June 2021, 10:00
Zoom (online)
Overview
Every year 17 June is observed worldwide as Desertification and Drought Day (the World Day to Combat Desertification and Drought before 2020).
It is an occasion to raise awareness about international efforts to combat desertification and mitigate drought, as well as recognize the importance of healthy soils for sustainable development.
It is also an opportunity to bring home the message that degraded land can and should be restored and land degradation is reversible as long as everyone – from policymakers to scientists to farmers to the public – makes an effort.
This message is neatly captured in this year's slogan for the day "Restoration. Land. Recovery. We build back better with healthy land."
Healthy land is key to healthy life on the planet. It is at the heart of sustainable food systems without which no future food security is possible.
More importantly, land restoration is not only a way to remedy damage caused to nature, but also a route to economic resilience, social stability and food security.
This thinking is behind a webinar organized by the International Center for Biosaline Agriculture (ICBA).
The webinar will serve as a platform for sharing ideas and thoughts on the ways to restore degraded land and build back better.
Objective
Land degradation is a major cause of concern around the world as it undermines food security and broader objectives of sustainable development. Although land degradation comes in different forms and includes both human-induced and natural factors, human activities are the leading driver of this process.
Salinization – one of the main types of land degradation – already affects many parts of the world. It is a serious problem especially in marginal environments which have a host of constraints on agriculture and food production.
It is estimated that some 1.1 billion hectares of soils are affected globally by salinity and sodicity to varying degrees.
Salinization causes major economic losses in many countries where agriculture makes up a big share of GDP.
Although land degradation is just one of many global challenges, it has far-reaching negative consequences, affecting different sectors and communities. In contrast, land restoration has a multitude of benefits – from increased food production to improved livelihoods to resilient ecosystems.
As the global population grows and productive land gets scarcer, it is important to not only prevent land degradation but also bring degraded land back into agricultural use. Therefore, investment in land restoration should form an integral part of green recovery strategies.
Healthy land is critical for creating jobs and securing livelihoods in rural areas where agriculture is the main employer. Healthy land is also a means to mitigate the impact of climate change as it stores carbon.
In line with this year's slogan for Desertification and Drought Day, this webinar will discuss how degraded land can be restored and what needs to be done to prevent land degradation.
It will also look at resources, policies and innovations that are necessary for land restoration efforts.
Moreover, the webinar will present experiences and insights from different regions and organizations on what has and has not worked when it comes to restoring degraded land and preventing land degradation.
Speakers
Dr. Tarifa Alzaabi
Acting Director General, ICBA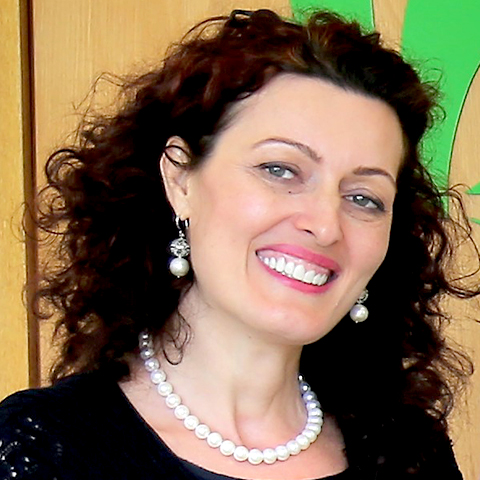 Ms. Seta Tutundjian
Director of Programs, ICBA, UAE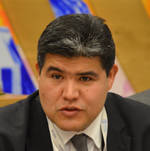 Dr. Ronald Vargas
Secretary of the Global Soil Partnership and Land and Water Officer, FAO, Italy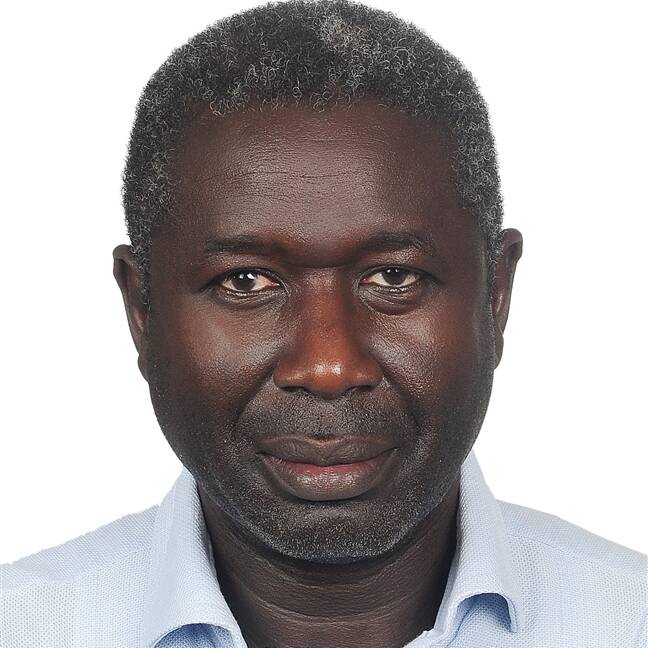 Dr. Abdoul Aziz Niane
Seed Scientist and Coordinator of the Arabian Peninsula Regional Program, ICARDA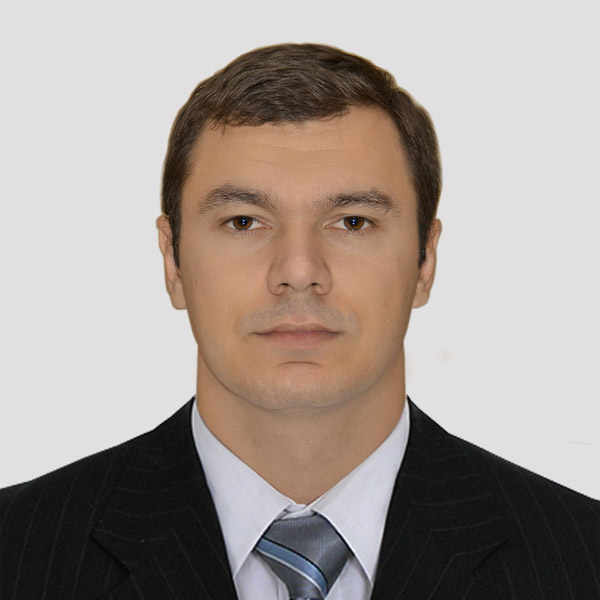 Mr. Rustam Issakhojayev
Project Manager, The Regional Environmental Centre for Central Asia (CAREC), Kazakhstan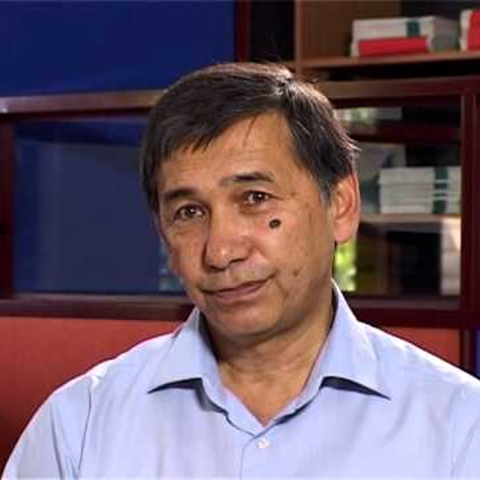 Dr. Akmal Karimov
Head of Ecology and Water Resources Management Department, Tashkent Institute of Irrigation and Agriculture Mechanization Engineers, Uzbekistan
Dr. Fatma Rekik
Post-Doctoral Fellow - Soil Remediation Scientist, ICBA, UAE
Mr. Rashyd Zaaboul
Climate Modeling Scientist, ICBA, UAE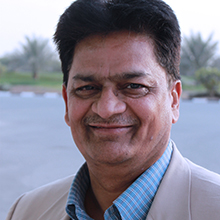 Dr. Asad Sarwar Qureshi
Senior Scientist in Water and Irrigation Management, ICBA, UAE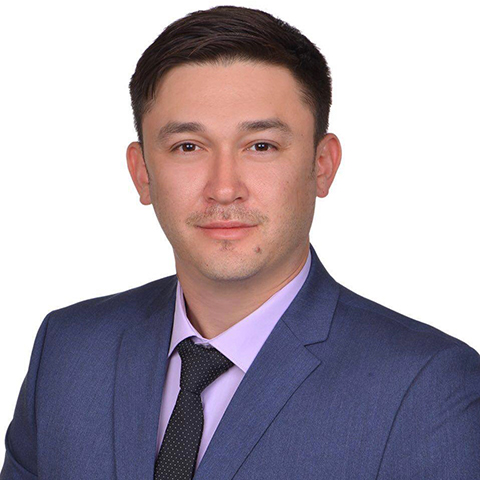 Dr. Aziz Karimov
Head of the Regional Office for Central Asia and South Caucasus, ICBA, Uzbekistan
Agenda
10:00-10:10

Opening remarks - Dr. Tarifa Alzaabi, Acting Director General, ICBA, UAE

10:10-10:15

Presentation – Dr. Fatma Rekik, Post-Doctoral Fellow - Soil Remediation Scientist, ICBA, UAE

10:15-10:20

Presentation – Mr. Rustam Issakhojayev, Project Manager, The Regional Environmental Centre for Central Asia (CAREC), Kazakhstan

10:20-10:25

Presentation – Dr. Aziz Karimov, Head of the Regional Office for Central Asia and South Caucasus, ICBA, Uzbekistan

10:25-11:00

Panel discussion: Why Degraded Land Matters

Speakers:

Mr. Rashyd Zaaboul, Climate Modeling Scientist, ICBA, UAE (Moderator)
Dr. Ronald Vargas, Secretary of the Global Soil Partnership and Land and Water Officer, FAO, Italy
Dr. Akmal Karimov, Head of Water Resources and Environmental Engineering Department, Tashkent Institute of Irrigation and Agricultural Mechanization Engineers, Uzbekistan
Dr. Abdoul Aziz Niane, Seed Scientist and Coordinator of the Arabian Peninsula Regional Program at ICARDA
Dr. Asad Sarwar Qureshi, Senior Scientist in Water and Irrigation Management, ICBA, UAE

11:00-11:25

Q&A

11:25-11:30

Concluding remarks – Ms. Seta Tutundjian, Director of Programs, ICBA, UAE